Custom Design
Need a magnet to fit your exact specifications? Talk to us about your specific design needs or bulk orders of existing ranges. We can design and manufacture to your needs.


Alignment Magnetic Triangle
We developed these to help align Pylons carrying the new High Voltage Link though the central North Island. We worked closely with the engineers on the project to create a bespoke, precise solution for their needs.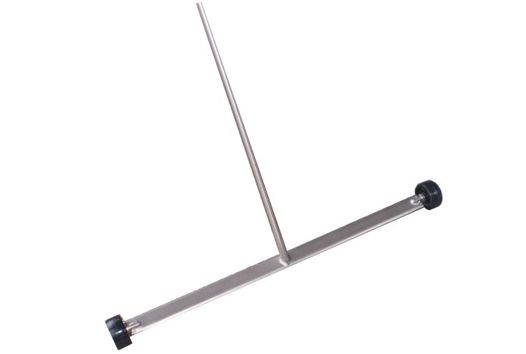 Medical Sweeper
Created to help sweep up small needles in operating theatres. Made in stainless steel to make it light, easy to use and able to be sterilised.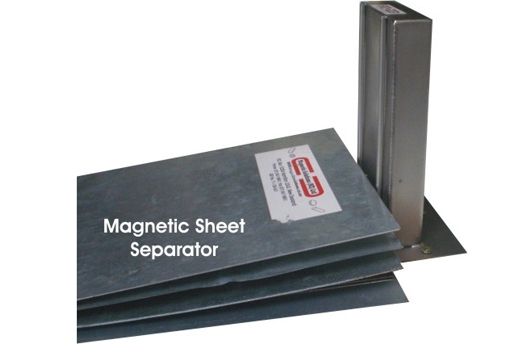 Sheet Metal Separator
Used to separate metal sheets when stacked in a pile, making it simple to lift the top sheet (saving time and energy).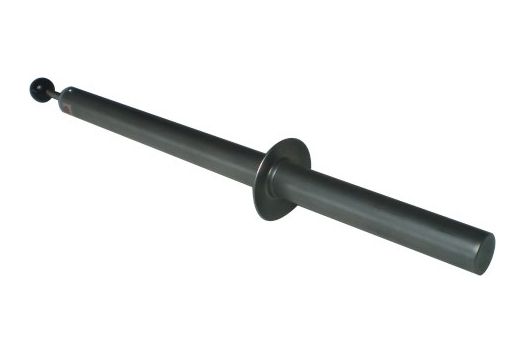 Crematorium Ashes Wand
Made in stainless steel to help locate all ferrous material from the ashes tray.We included a large curved deflector so product is easily released where you want it.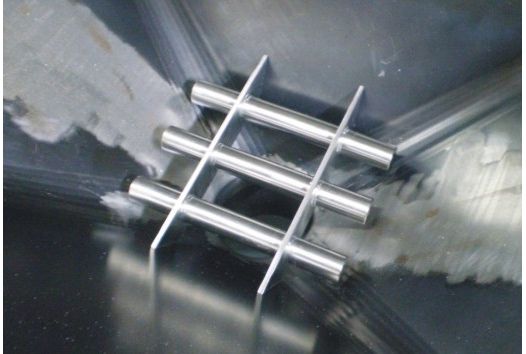 Custom made Hopper Magnet
Stainless Steel construction and fitted with Rare Earth Neodymium Magnets, this tube magnet was developed for a Plastic Company to protect the Granular Hopper from the intrusion of Tramp Iron. Easily removed for cleaning.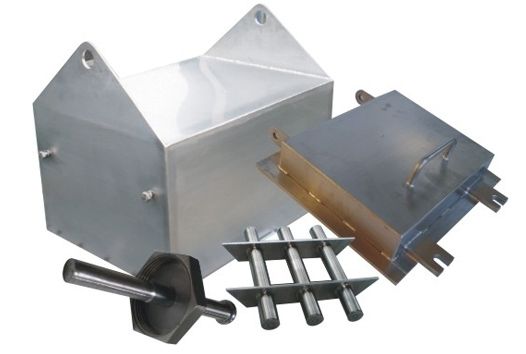 Custom made assortment
Industrial Custom made Magnetic Filters in many forms. For over/under conveyors, in flow lines, hoppers or chutes. Encased in Stainless Steel or whatever your requirements suit best.